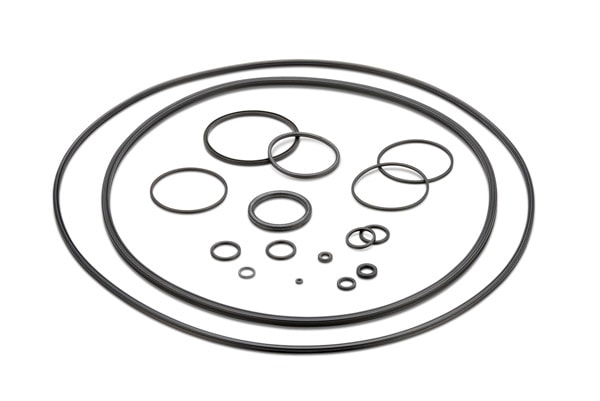 Building and testing of prototype parts allows for detailed analysis of the part design and material selection.
These prototype parts can be tested under actual operating conditions before committing to production. In many cases, this involves the molding of the same part from several different materials, each one chosen for its ability to perform within a specific operating environment.
The endless combination of variables related to part function and production requirements makes every new part a unique challenge. The prototyping process provides us the opportunity to learn the critical features of your part so we can recommend the best combination of materials, mold design and production procedures.
We understand that R&D projects typically run on a very tight schedule, so we make every effort to expedite the prototype-building process and respond quickly to your prototyping needs.
In the end, you will receive molded articles produced to your specifications, identical in material and dimensional tolerances to those you would receive in normal-volume production, all before committing to a production tool.
Need help solving a tough engineering problem?