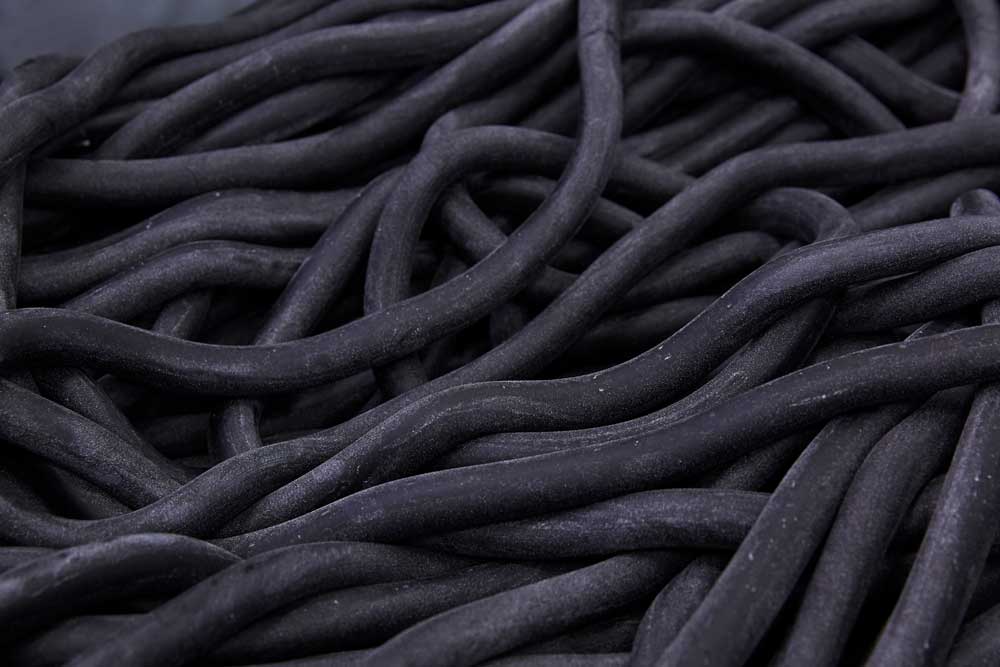 Medical and Laboratory Requirements
"Medical grade" is a term used to designate compounds that will be put to use in diagnostic devices and medical equipment.
"Medical grade" compounds can be thought of as "non-contaminating" to the surrounding media.
Many elastomeric materials can be designed to be medically acceptable using the proper ingredients. Silicone elastomers are generally the first choice for a medical part. Silicone's inertness to body fluids and ability to meet USP Class VI regulations make it a very feasible medical grade material (this includes LSR). Polyisoprene is also widely used for medical grade components. Natural rubber is noted for its compatibility with insulin. Butyl, nitrile, ethylene propylene, urethane, fluorocarbon, epichlorohydrin, polychloroprene and CSM elastomers provide serviceable parts to medical applications in non-critical areas.
Although the responsibility for medical specification compliance lies with the device manufacturer, it is necessary for us to have complete details as to the media to be encountered and the environmental conditions expected when designing parts for use in medical applications (i.e.: gases, solutions, vaccines, serums, sterilization, freezing, immersion, as well as any applicable standards and cleanliness requirements.) This information will enable us to accurately recommend a specific rubber formulation for the part application.
We are a type 3 (packaging) drug master file holder and maintain FDA compliant compounds.
Need help solving a tough engineering problem?