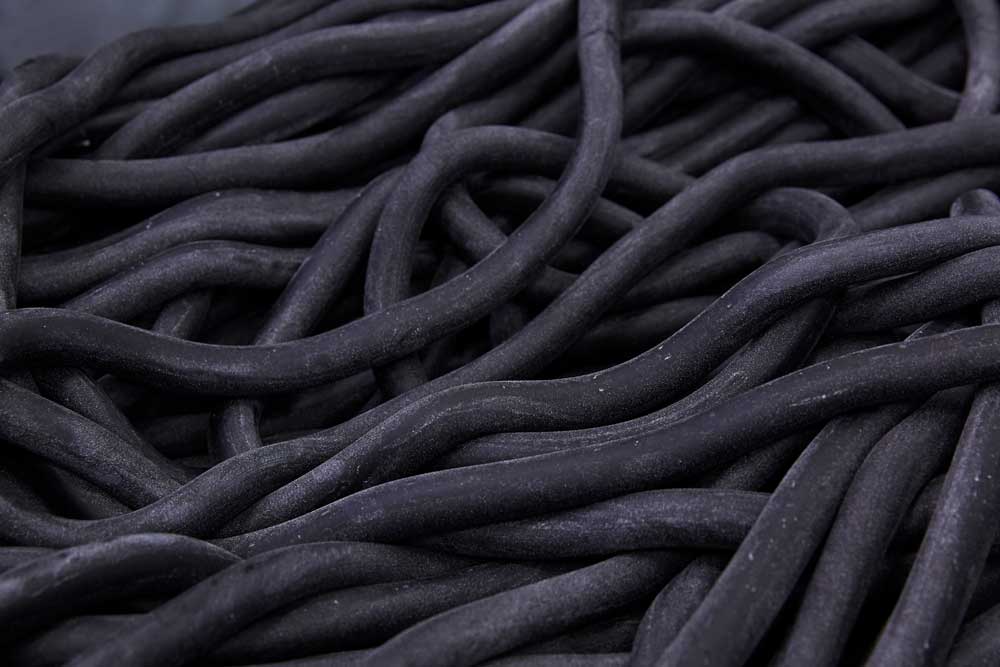 Rubber Resistance to Chlorine and Other Water Treatment Chemicals
For several years there has been a strong trend for water municipalities to add ammonia and chlorine to water in order to form disinfecting chloramines.
It has been well documented that chloraminated water is much more aggressive to rubber products than water containing the conventional free chlorine. We also know that chloramine disinfecting will continue to increase due to the rules set forth by the U.S. EPA Safe Drinking Water Act.
Minnesota Rubber and Plastics has done extensive research on formulating rubber compounds to be chloramine resistant and we offer the most free chlorine and chloramine resistant elastomers available. We are recognized industry leaders in both chloramine resistant and ANSI/NSF Standard 61 certified compounds.
Minnesota Rubber and Plastics is also capable of formulating compounds with specific properties that will be used in potable water systems. See chart labeled ANSI/NSF Standard 61 Listed Materials for specific compounds to fit your needs.
Need help solving a tough engineering problem?