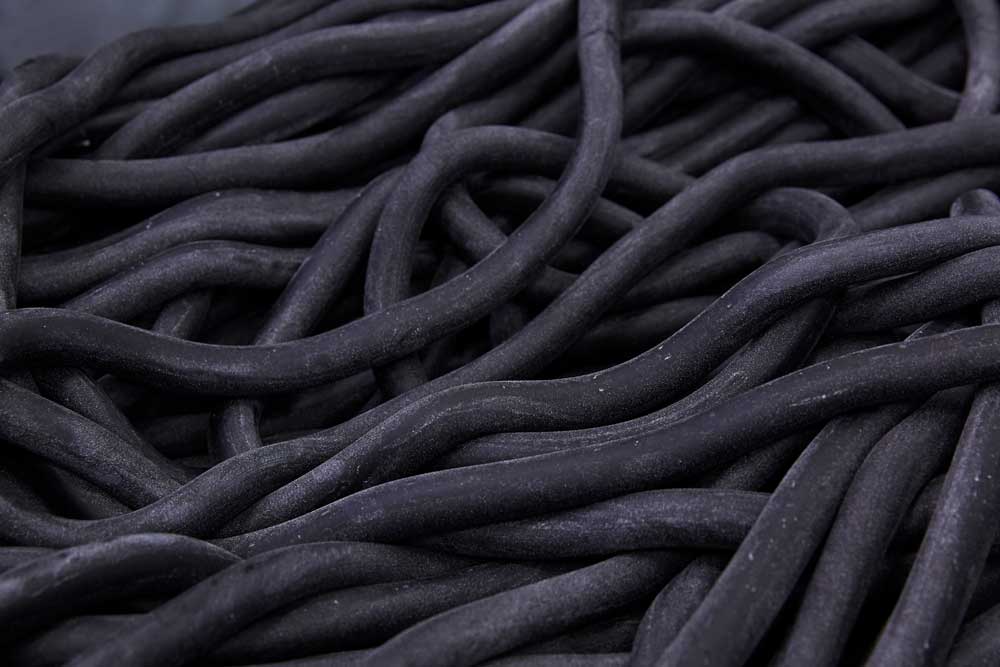 Minnesota Rubber and Plastics makes rubber compounds that are ideal for vibration control and "perfect sealing" component requirements of the computer industry.
A number of elastomers have been designed at Minnesota Rubber and Plastics that are suited to withstand varying degrees of vibration through the absorption of mechanical energy by the rubber component. Bumper pads or shock mounts and crash stops are typical components encountered.
Certain electrical areas of computer design require separation from contaminating environments. Minnesota Rubber and Plastics' low outgassing and low extractable compounds, especially the 487 butyl compound series, are good choices for these applications.
Need help solving a tough engineering problem?