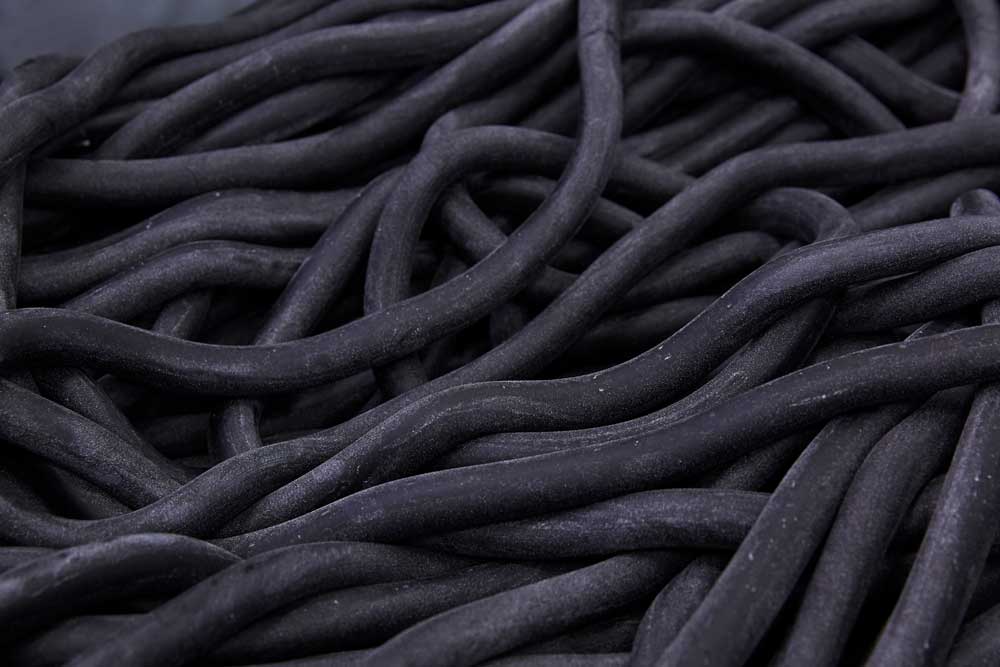 Highly Saturated Nitrile (HNBR)
HNBR has been developed to withstand continuous temperatures of up to 302°F (150°C) while retaining resistance to petroleum oils.
Obtained by hydrogenerating the nitrile copolymer, HNBR fills the gap left by NBR and FKM elastomers when high-temperature conditions require high-tensile strength while maintaining excellent resistance to motor oil, ATF, sour gas, amine/oil mixtures, oxidized fuels and lubricating oils.
Compound 574GY
Saturated nitrile compound
High temperature operations to 300°F (150°C)
Excellent oil and fuel resistance
Compound: 574GY
Hardness Shore A: 70
Tensile: 15.2 MPa
Elongation: 2200 psi
Oil Aging Volume Swell (Change %) 70hr at100°C/212°F: 250%
ASTM #1: +1
IRM 903: +18
Chemical and Physical Tables
Click below to view the Elastomers/Materials: Chemical and Physical Tables PDF
Need help solving a tough engineering problem?