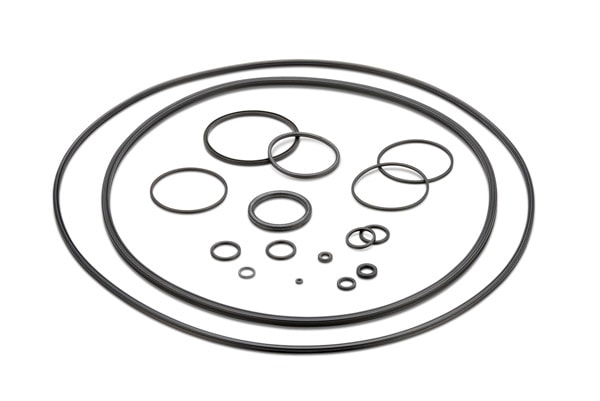 A rubber ball provides an effective and efficient seal for check-valve type applications.
The ball's effectiveness in sealing, however, is dependent upon its roundness.
Circularity tolerances typically range from 0.006-0.008 (0.15 – 0.20mm for molded-only parts.
Parts with diameters of 0.093 – 1.000 (2.36 – 25.40 mm) can be put through a centerless grinder to remove gates and parting lines, reducing the variation to 0.003-0.004 (0.08 – 0.10 mm)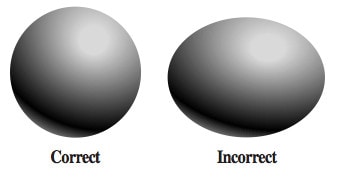 Need help solving a tough engineering problem?