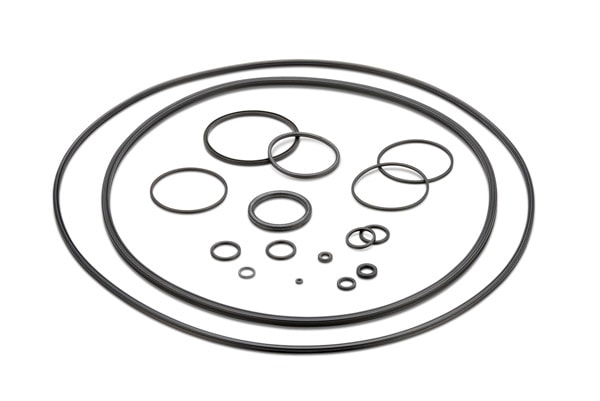 When designing a hole in a rubber part, there are a few design requirements to consider.
The hole in the part is created by inserting a pin in the mold cavity.
During molding, cavity pressures can be quite high (in excess of 7000 psi (500 Bar)) and substantial forces can be exerted on the pin, potentially deflecting it and creating an inconsistent hole. The size of the core pin, and thus the diameter of the hole, should be maximized whenever possible, particularly at the base, to prevent bending or breaking of the core pin.
Some useful "rules of thumb" to remember are:
The height of the hole should not be more than twice its diameter.
The minimum diameter of a hole should be about 0.050 in (1.27 mm)
Need help solving a tough engineering problem?