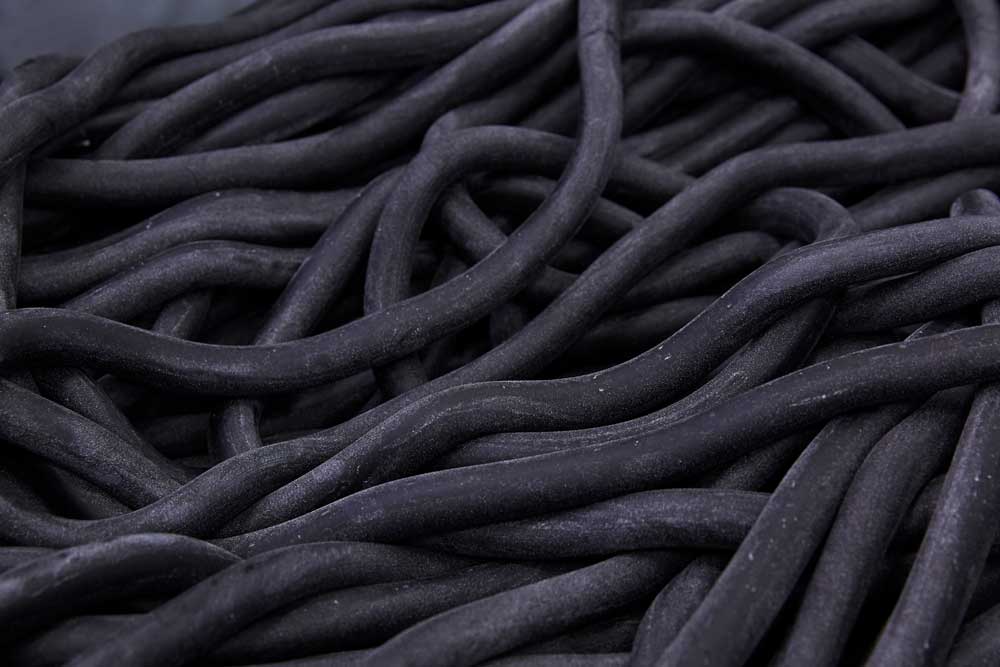 Polybutadiene (BR)
Polybutadiene provides excellent low temperature flexibility (-80°F/-62°C) and exceptionally high resilience (bounce). Resistance to abrasion, cut growth and flex cracking are also outstanding characteristics of butadiene.
Butadiene is not resistant to oil, gasoline or hydrocarbon solvent. Minnesota Rubber uses butadiene in blending with other polymers to take advantage of the outstanding low temperature, resilience and toughness characteristics polybutadiene is noted for.
Chemical and Physical Tables
Click below to view the Elastomers/Materials: Chemical and Physical Tables PDF
Need help solving a tough engineering problem?