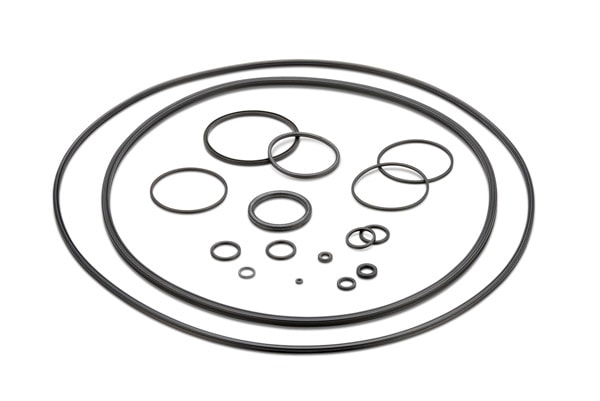 When a designer specifies rubber or plastic for a product or component, it's because no other material can duplicate the required performance characteristics.
---
Most design engineers do not have the time to become rubber and plastic experts, therefore, the purpose of this guide is to provide a better understanding of the processes, materials and technical considerations involved in the design and manufacture of custom-molded rubber and plastic parts. By understanding these considerations, you can better control costs while improving the performance of your product.
At Minnesota Rubber & Plastics we specialize in finding solutions to tough applications which require the molding and assembly of close-tolerance components. Our capabilities allow us to offer unified technologies to assist in design recommendations and complete project management to accelerate time-to-market.
Need help solving a tough engineering problem?