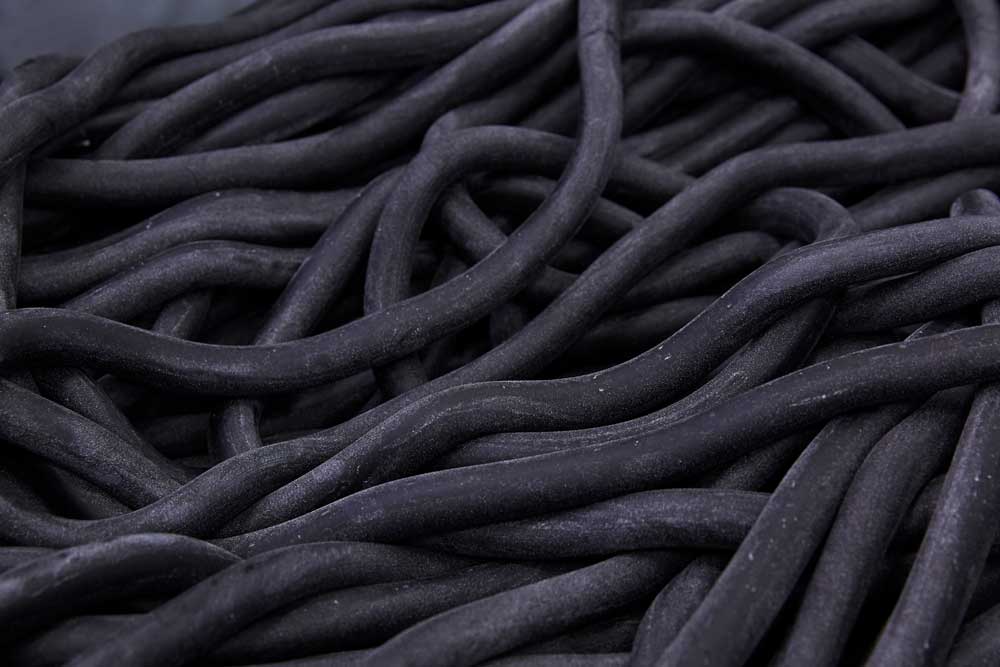 Underwriters Laboratories® (UL) is a non-profit organization that operates laboratories to examine and test devices, systems and materials manufactured by non-affiliated industries.
UL provides a rating on how these products correspond to hazards affecting part life and properties. Products that maintain UL designated safety limits are approved and given the UL trademark label.
In order for a product to carry a UL label, a series of rigorous tests must be passed annually, insuring that the product will withstand conditions beyond those normally encountered. UL has provided the elastomer industry with set standards for compounds in different working environments.
While Minnesota Rubber and Plastics no longer separately certifies our compounds to individual standards, we continue to work with customers in their UL certification process by providing compliant materials.
Need help solving a tough engineering problem?